How to make the wiring tidy, neat, and firm
How can I make the wiring between Arduino, sensor and other components tidy, neat, and firm?
Answer
You can do the following tips: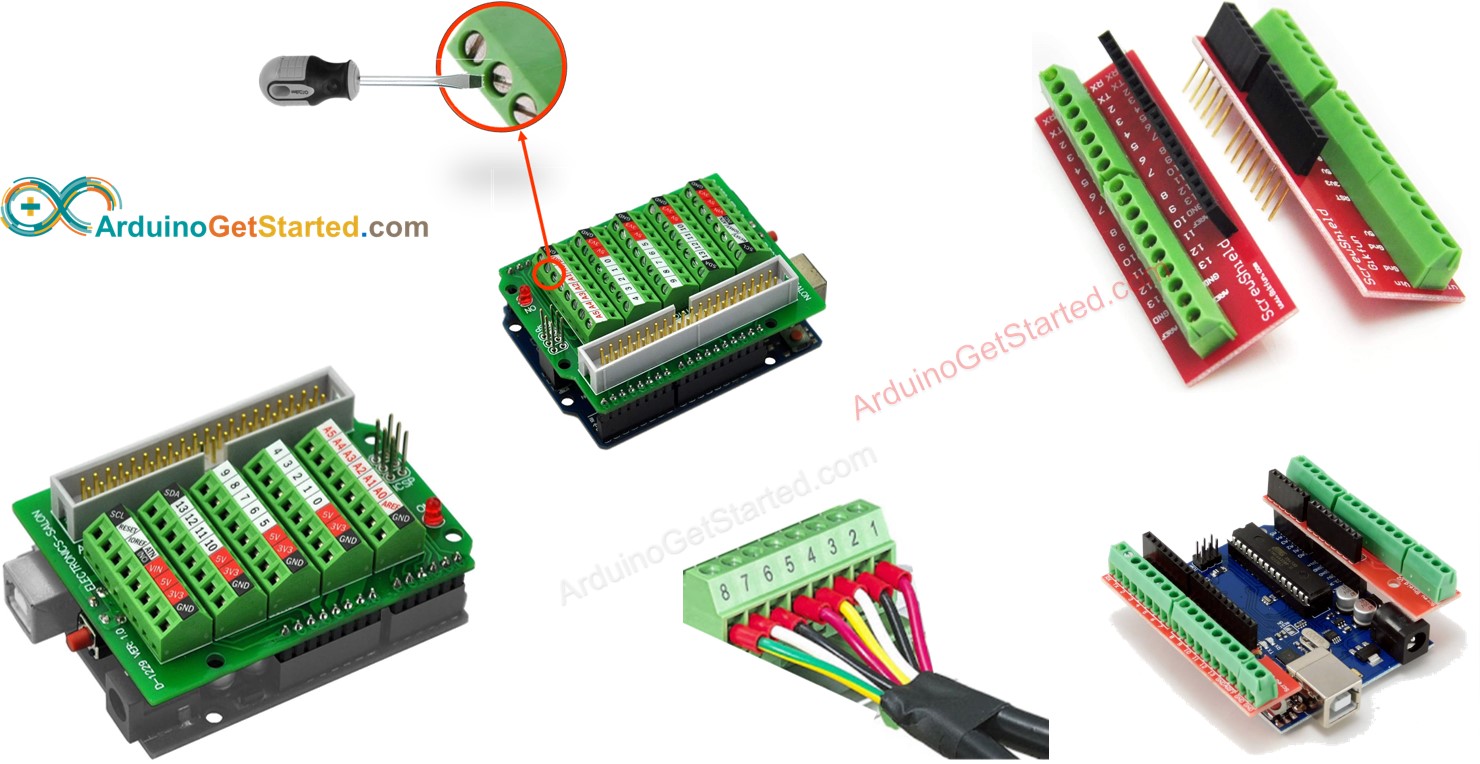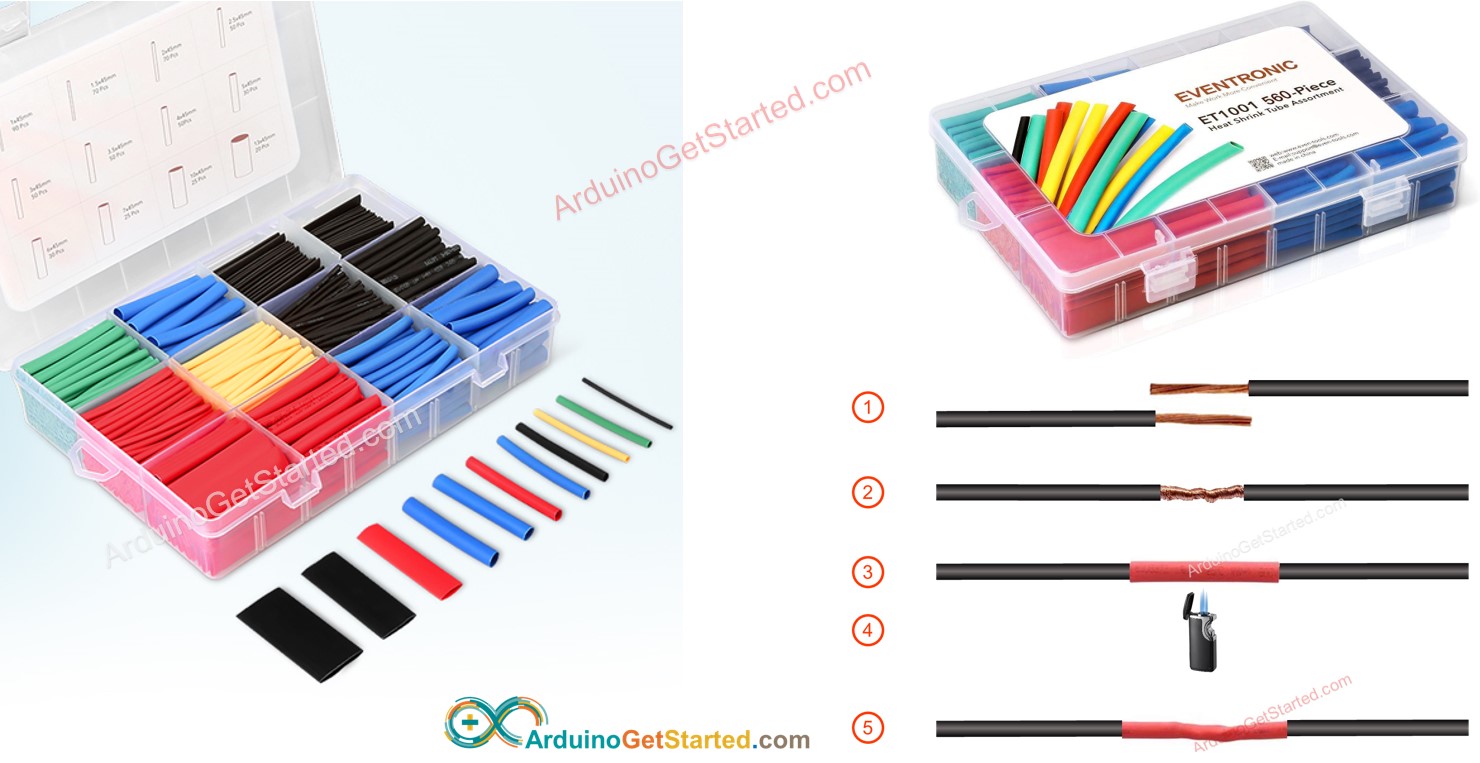 Buy Arduino
Please note: These are affiliate links. If you buy the components through these links, We may get a commission at no extra cost to you. We appreciate it.
The Best Arduino Starter Kit
Follow Us