Arduino - SD Card Library
Description
This library allows an Arduino board to read/write data from/to a SD Card and a mirco SD Card.
The library was included in Arduino IDE. It can be used without the need to install the library.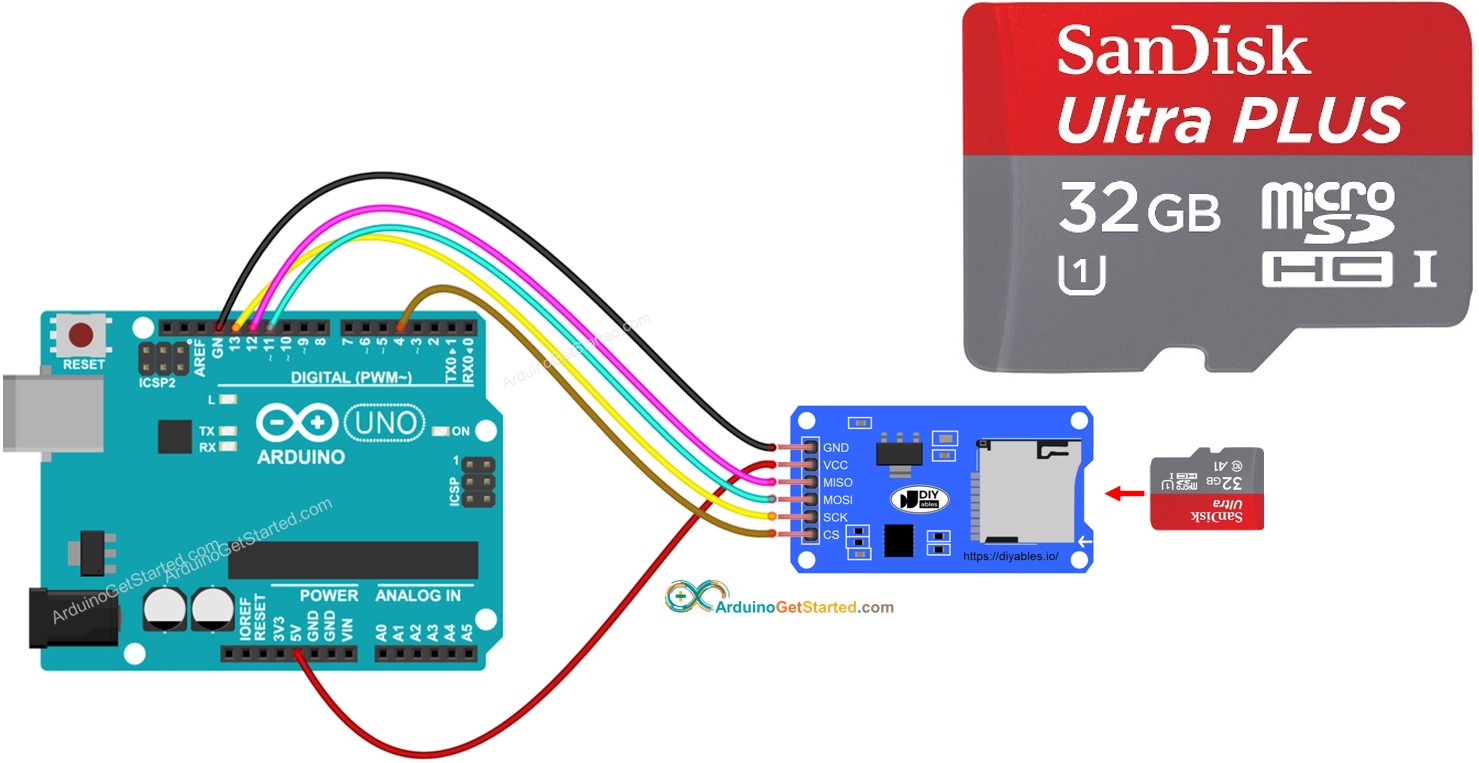 ※ ARDUINO BUY RECOMMENDATION
Please note: These are affiliate links. If you buy the components through these links, We may get a commission at no extra cost to you. We appreciate it.
Follow Us